In case you forgot your password or username you can reset it with the following instructions. Before reseting your password make sure you connected to a wifi or mobile data network and try your old password and username once more.
1. Click "Forgot password"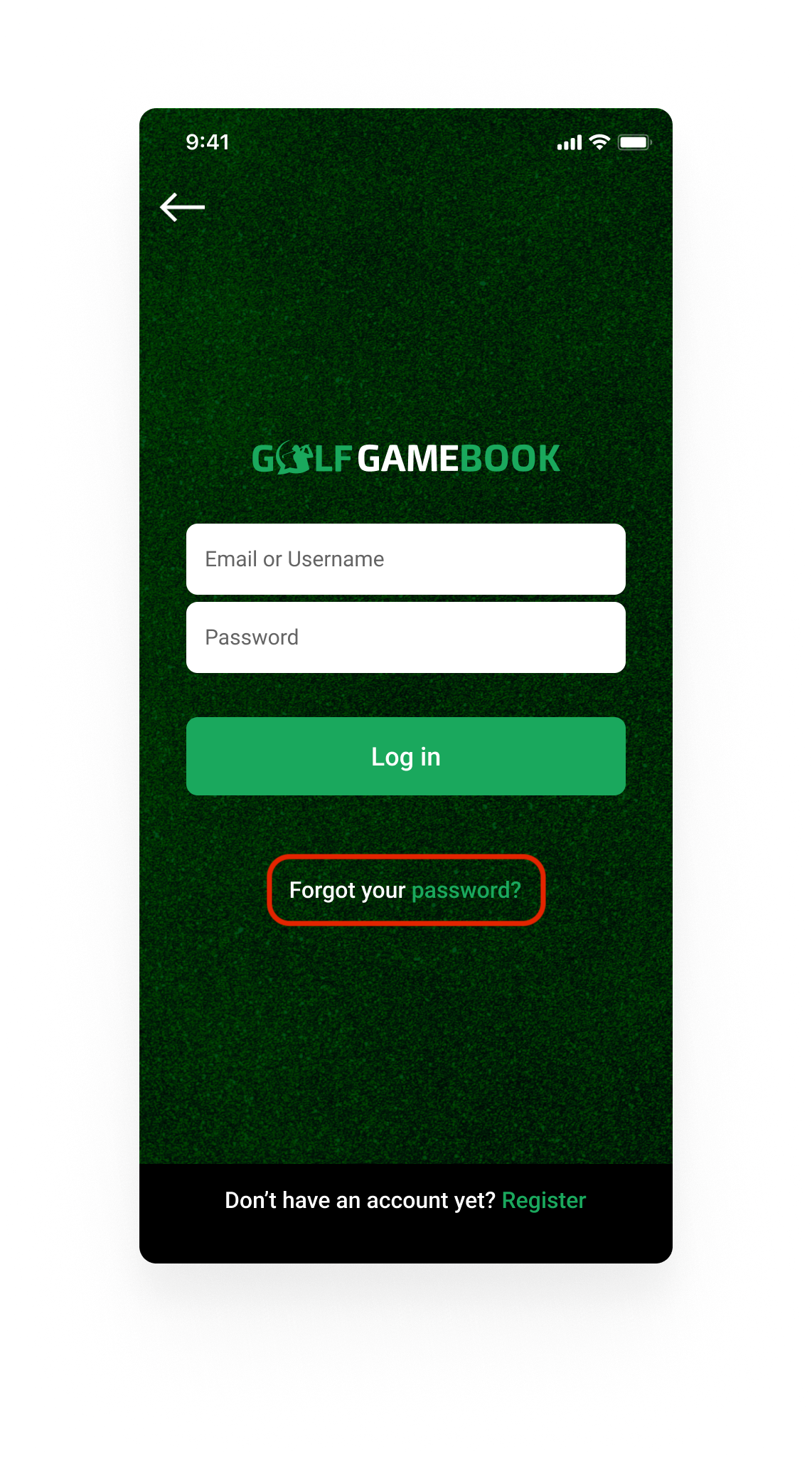 2. Enter your the email that is linked to your account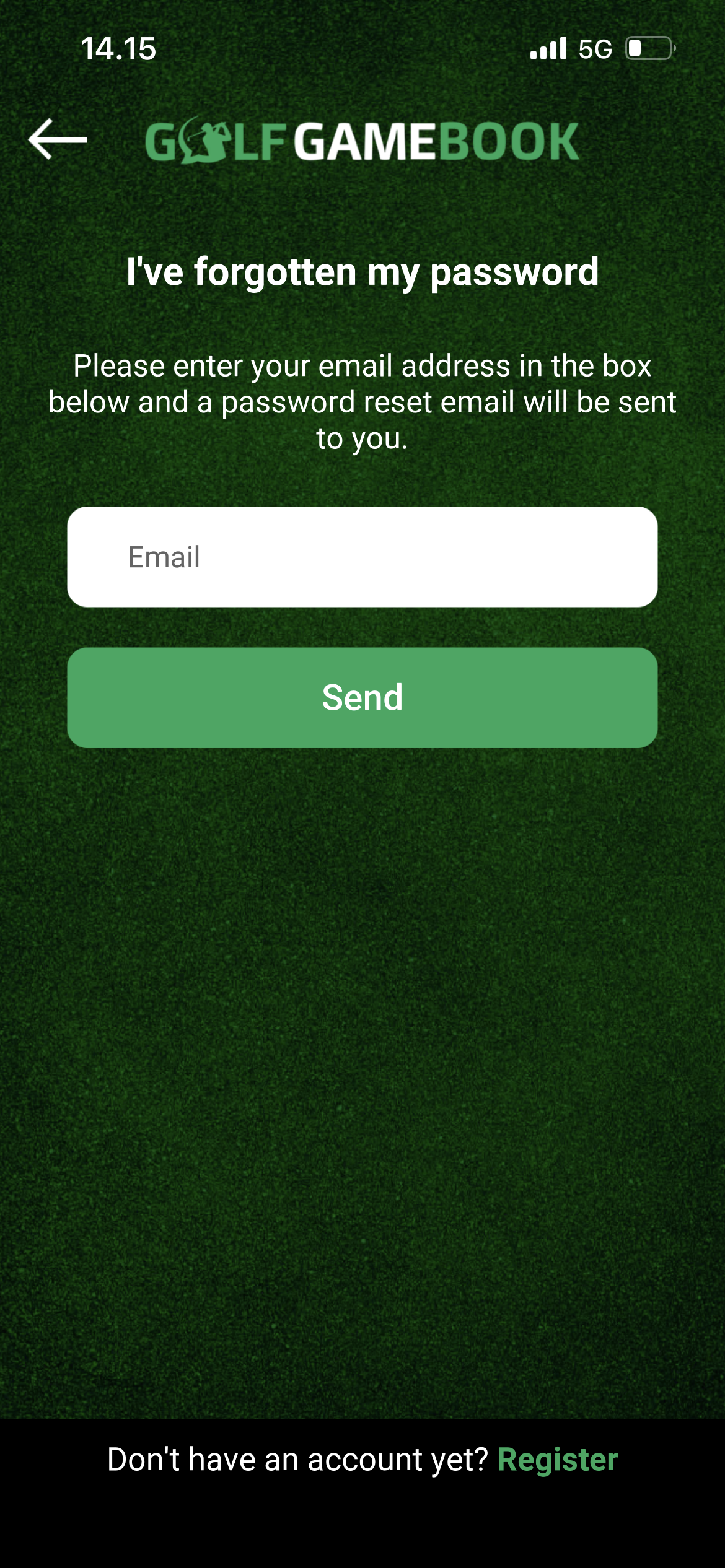 3. Click send and password reset email should be delivered to your email. Make sure to check your spam folder, if you don't instantly receive the email from us.
4. The password reset email contains a link, click the link and it guides you to the reset page. After that you are ready to log in to your account.
5. If the app says there is a error with your email address please your contact our Support Team.